'Home & Away Wine Tasting' gift offers loved ones a chance to get together for an online wine tasting, whether in Canada or Cork, this Christmas. 
This unique wine experience includes 6 wines and a 2-hour live online wine tasting experience.  This unique present is offered by Premier Wine Training, who will host the wine tasting, and Molloys, who will provide the wines.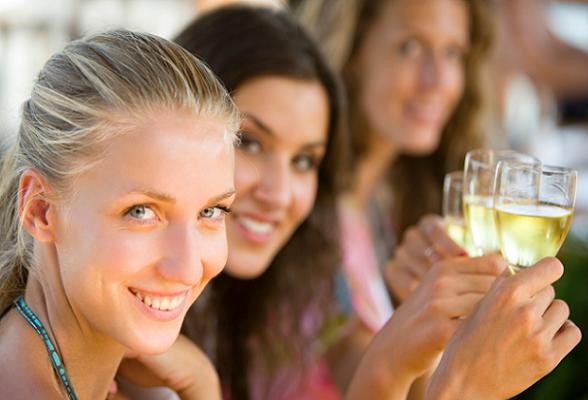 A unique wine gift
Home & Away Wine Tasting includes 2 premium whites and 4 reds.  Join in the live wine tasting on Thursday 30th Dec, and around the globe, whether in the USA, Canada, Europe, or, if you are an early riser, in Australia or New Zealand.
The package costs €150, and includes 6 premium wines, delivery, wine tasting notes and a Christmas card with your message.  As an added bonus, Molloys are generously including a €5 voucher towards your next online purchase. 
French Wines – are they the best?
There's also a French Wine Classics tasting, (3 whites and 3 reds, all premium wines), also €150, with a similar package.  Live wine tasting on Zoom, Friday 8th January, 7pm. 
Not just wine, not just a wine tasting, this is a great wine experience that can be shared; a great wine tasting gift for family, friends or colleagues this Christmas.
No more searching, queuing, wrapping, delivery; simply pay online, and let Molloys and Premier Wine Training do the rest.