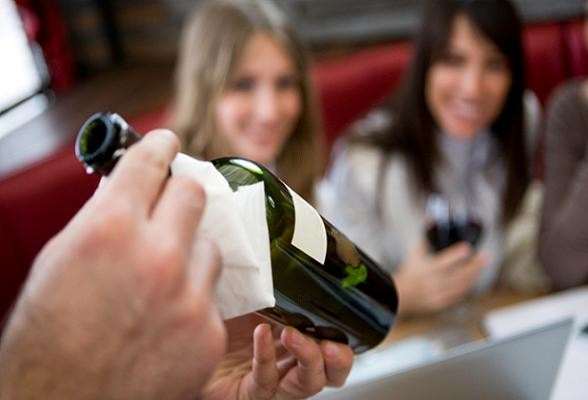 Wine training for trade
Premier Wine Training offers wine training for trade, including hospitality and retail sectors. Building on product knowledge, we focus also on the sell-through process. Research conducted jointly by the Wine & Spirit Education Trust (WSET) and a leading UK retailer showed that a £4,000 investment in training resulted in a sales increase of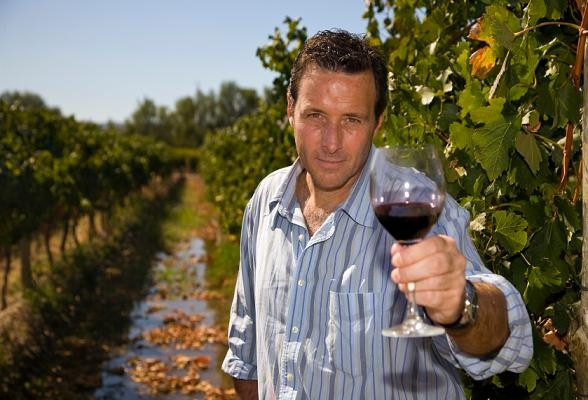 Wine courses
Premier Wine Training brings the secrets of the vineyard to life, with wine courses held at all levels for professionals and private wine drinkers, helping you make more informed decisions around wine. Try a one day wine appreciation course, and you will soon find yourself wanting to study for internationally recognised WSET qualifications!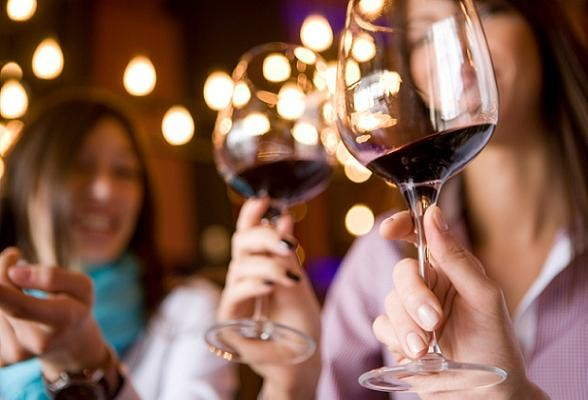 Corporate and Private Wine Tastings offered
Premier Wine Training now offers corporate wine tastings and private wine tastings. Wine events are a fantastic way to entertain clients, reward staff, or just provide entertainment! The relaxed environment, interesting content, lively presentation style, coupled with appreciation of the wine itself are key components to delivering a memorable evening!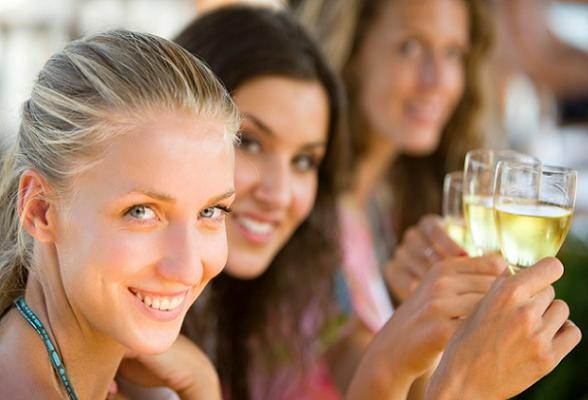 Unlock your inner wine confidence
Maureen O'Hara at Premier Wine Training has 20 years experience in the wine trade, and her passion for wine has been described as 'infectious.' Whether at a wine tasting course or a 2 hour wine evening event, Maureen's style and knowledge will give you a boost. Click through to 'Testimonials' to read what others have to say about her.
Wine Recommendations
Looking for inspiration for lighter wines for warm sunny weather? I'm lucky

Orin Swift is an iconic name among somms around the globe. I've been lucky
Wine Courses and Tastings
I'm often asked 'How can I get a job in wine?' Many of us are … more

Premier Wine Training is launching blended wine courses, in addition to … more
Food & Wine

"Ladies and gentlemen, for both players, enjoy your Champagne, but please don't … more

Ch. Larose Trintaudon Médoc went down a treat at my one-day wine course … more